LEEDS DOCK
WELCOME TO THE HOME OF CREATIVE COMMUNITIES ON THE SOUTH BANK OF LEEDS.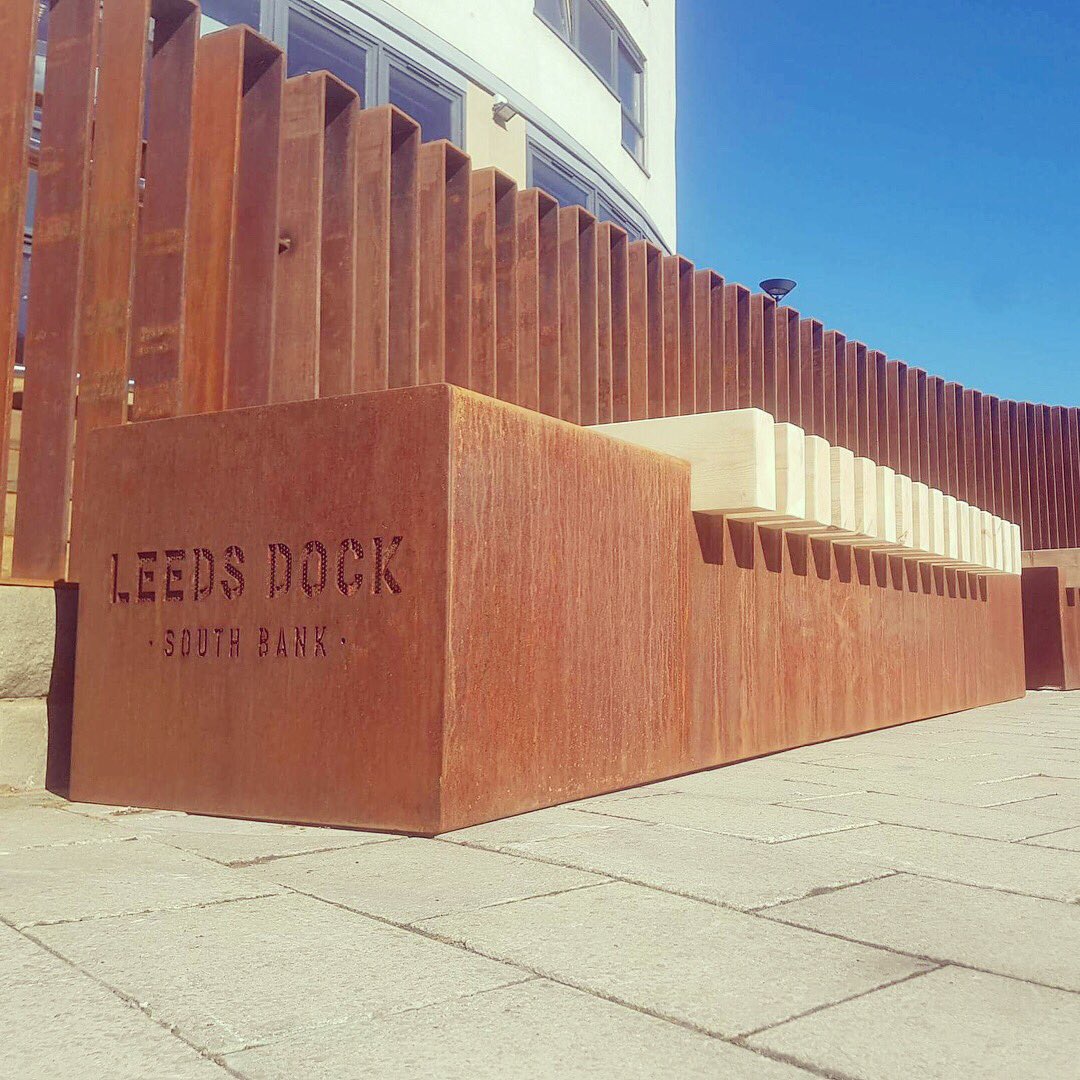 instagram
September 17th, 2017
So please to announce our 2017 Light Night installation / /#MuseumoftheMoon is a touring artwork by UK artist #LukeJerram. Measuring seven ...
instagram
September 15th, 2017
Light night 2017
twitter
September 19th, 2017
RT @LeedsYogaHero: Lunchtime Flow today, 12:15-1 Stretch out, wake up, feel happy! All very welcome 🙆🙏🙆🙏🙆🙏🙆 @LeedsDock ...